Temperature Control Equipment from Klinge Corporation, the World's Leading Manufacturer of Specialized Refrigerated Transport Containers
As a world class innovator in the transport refrigeration industry, the Klinge Group provides superior transport container solutions for a variety of industries, including for chemical, oil and gas, pharmaceutical, food processing, and military customers. Our container refrigeration units are built to the highest standards and made to hold up under tough conditions, making them ideal for military and government use as well as for commercial industries.
We provide customers customized options for transport refrigeration when standard products fail to get the job done. Please fill out the form or call us at + 1 717 840 4500 to learn more.
If you already know what you need, you can Request a Quote or Request Service today!
Refrigerated Shipping Containers & Units for Every Need
Providing the latest and greatest in reefer unit and ISO container technology for companies, organizations and carriers is central to our mission as a company.
We offer a variety of transport refrigeration and freezer containers, including Dual Reefer Systems, Explosion-Proof Reefers, Tank Container Reefers, Offshore Reefers, Blast Freezers, Deep Storage Freezers, Quick Thaw Containers, Expandable Containers, DNV Refrigerated Containers, and more.
Fill out the form or browse below to learn more information about our individual reefer containers for sale.
---
Klinge Corporation is ISO 9001 Certified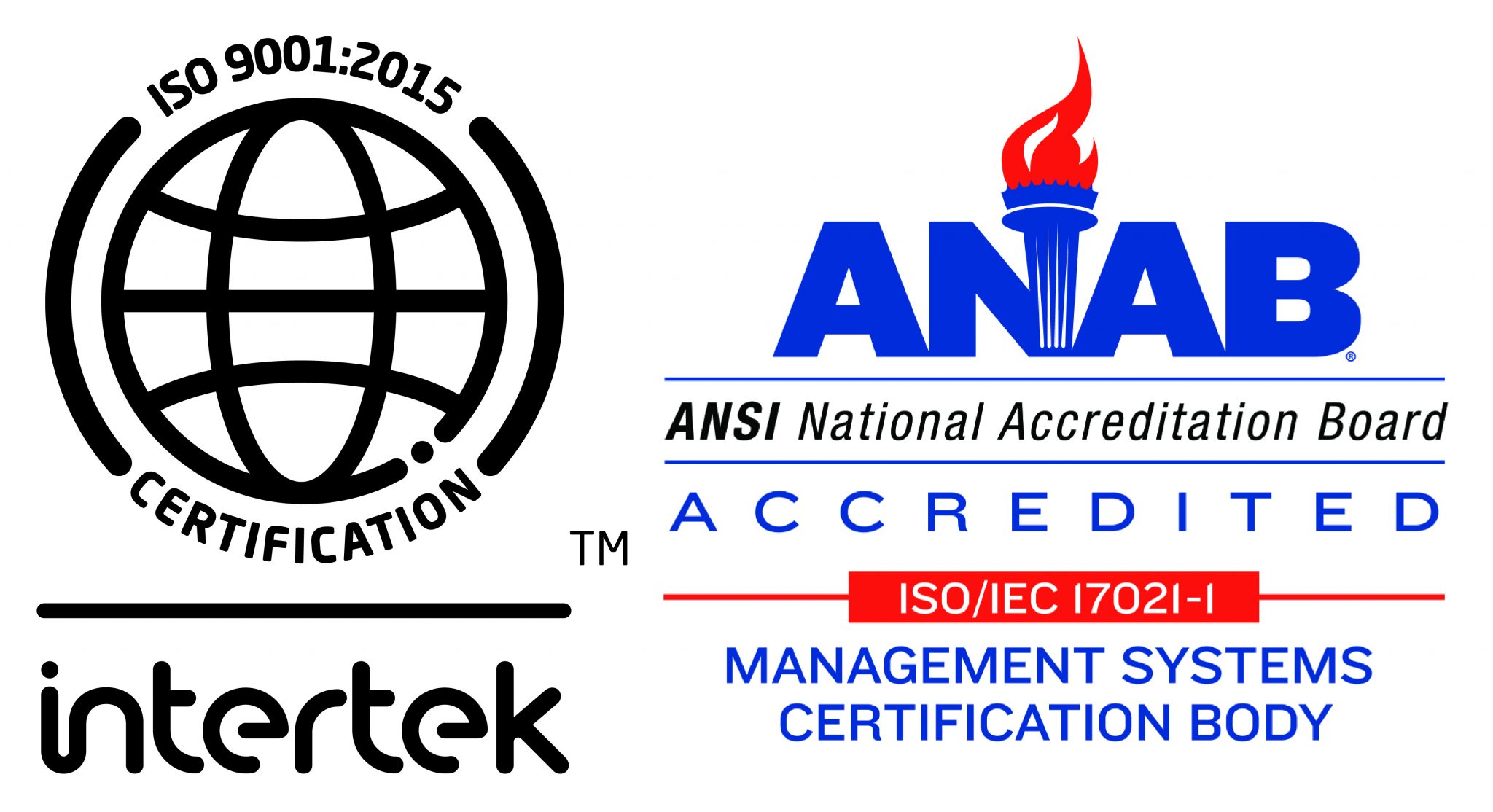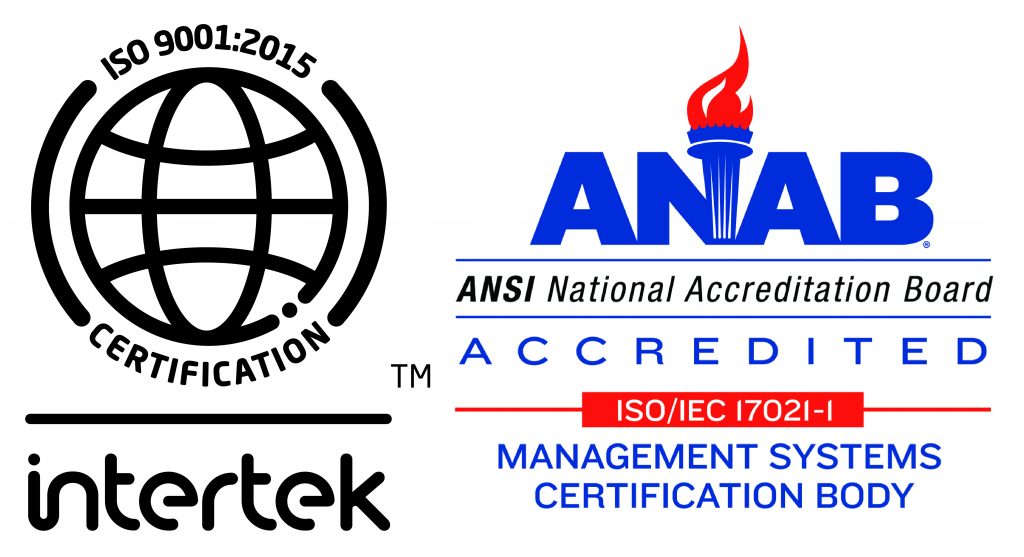 Klinge Group is the leading provider of specialized ISO refrigerated containers and generator sets in the world. Klinge's customized designs offer customers robust alternatives to standard, mass-produced refrigerated containers which often cannot meet the requirements of harsh environments or stringent testing.

Klinge Corporation Wins Top Food Processing Solutions Provider 2023
Klinge Corporation received the Top Food Processing Solutions Provider of 2023 awarded by the Food and Beverage Technology Review.
This award highlights Klinge's ability to innovate and streamline production in the food processing industry.