The all-new TCR-110 was developed in response to customer requests for a higher-capacity unit. Built on the success of our TCR-109 system, the unit delivers approximately 7 kW of cooling power at 0°C cargo (30°C ambient) and is currently available for sale. The unit weighs in at approximately 50 kg less than other equipment on the market and is available as a dual redundant system (two units on one tank with the second acting as a back-up). Another option is an add-on 12kW heater module to allow for heating as well as cooling.
New, Smaller Control Box
Klinge's new, smaller control box for the TCR-109, TCR-110, and TCH-112 uses the latest, cutting-edge control technology to minimize the amount of space required for end-mounting on the tank. This end-mounted control system allows technicians to easily access the major control components at all times, even when the container is stacked or on the vessel.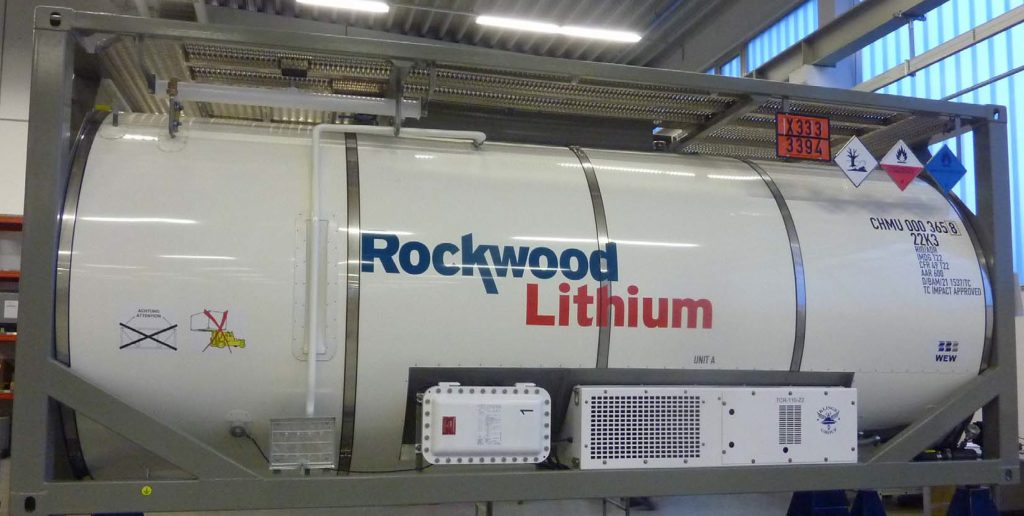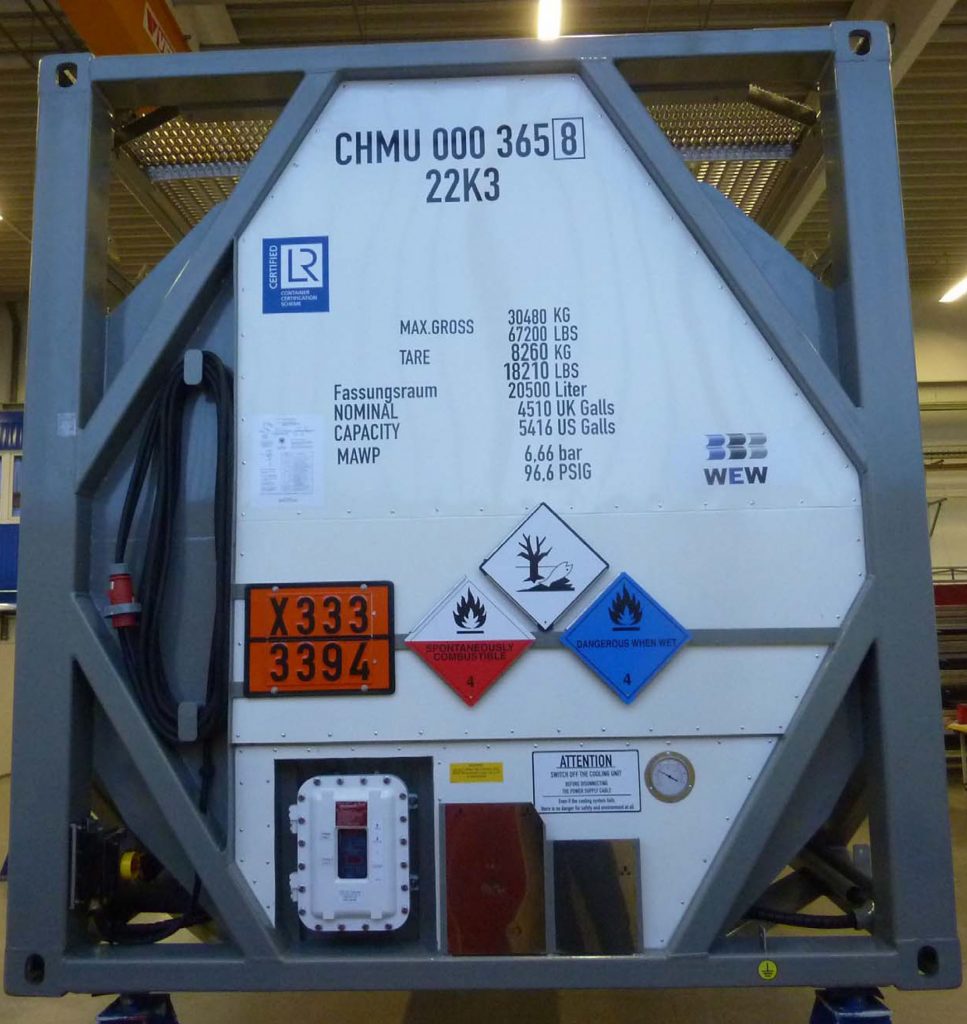 ---
ADDITIONAL TANK REFRIGERATION OPTIONS:
OTHER HELPFUL RESOURCES: