» The Refrigerated Containers function as a freezer or refrigerator and maintain cargo between -20ºC (-4ºF) to + 20ºC (+68ºF).
» The Refrigerated Containers contain a self-powered generator set to ensure complete and independent protection of the cargo.
Special Hook Frame Container
The Refrigerated Containers are based on a standard 20 foot ISO-container with a hook frame for HEMTT or PLS lift trucks. The Hook Frame Containers meet STANAG 2413 requirements. The container system is equipped with integrated hydraulic rollers allowing easy loading/unloading and a manually operated hydraulic pump. The pump enables the rollers to be lowered when loading or unloading and raised when the container is stationary.
The interior of the container is outfitted with a shelving system for food storage and a fire extinguisher in case of emergency. Additionally, the container includes internal lights and a Wicket Door (Man Door).
Contact a Klinge Group Specialist Today!
Designed & Qualified to Military Standards
The equipment is designed to meet the requirements of mobility testing in accordance with AECTP 400 to ensure the system
can withstand transportation on roads of poor quality.
The Refrigerated Container also meets the requirements of Radiated Emission testing in accordance with MIL-STD-461F, RE102 as well as Radiated Susceptibility testing in accordance with MIL-STD-461F, RS103.
Fill out the form or call +1 717-840-4500 to learn more. If you already know what you need, you can Request a Quote or Request Service from Klinge Group today!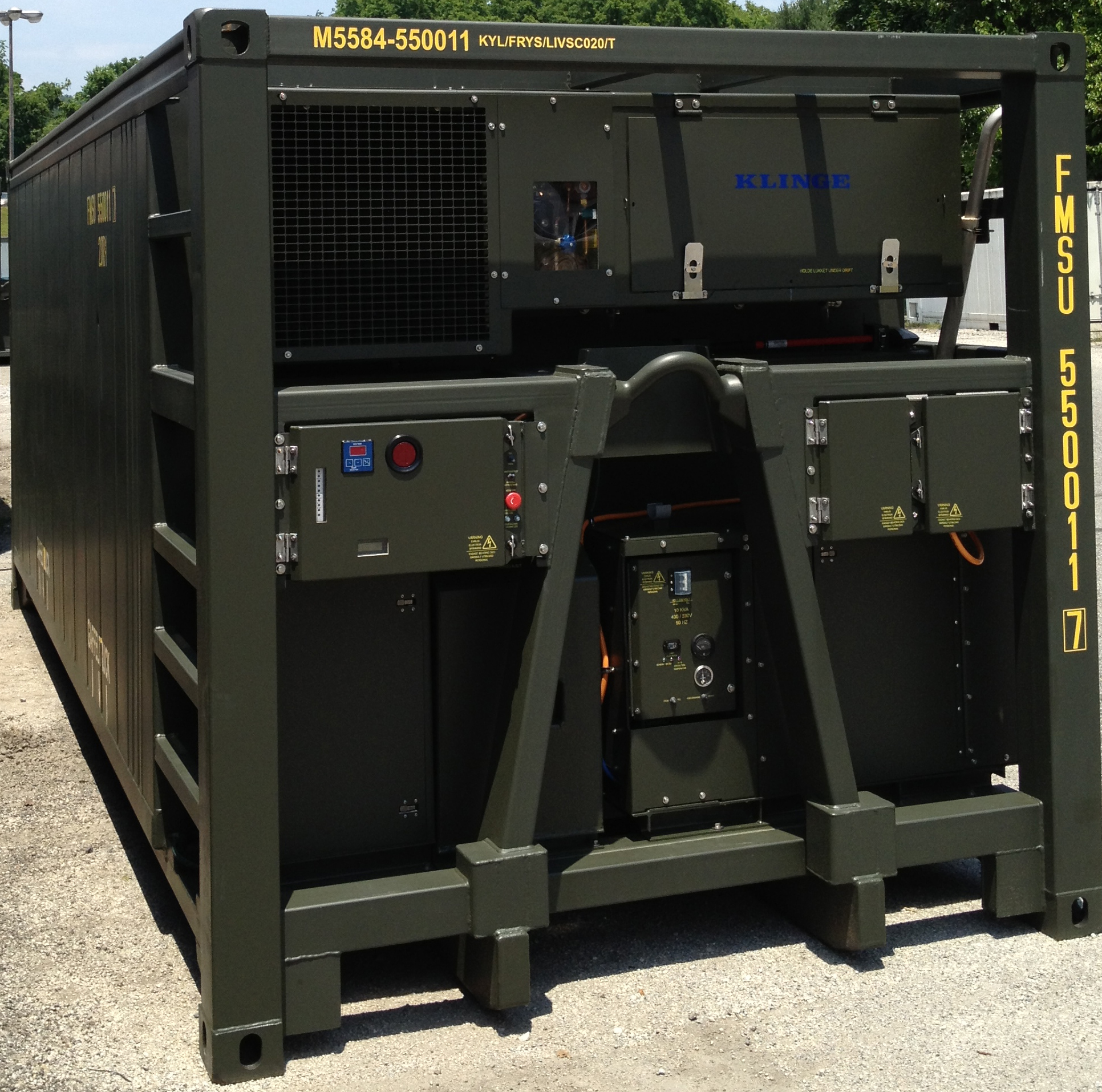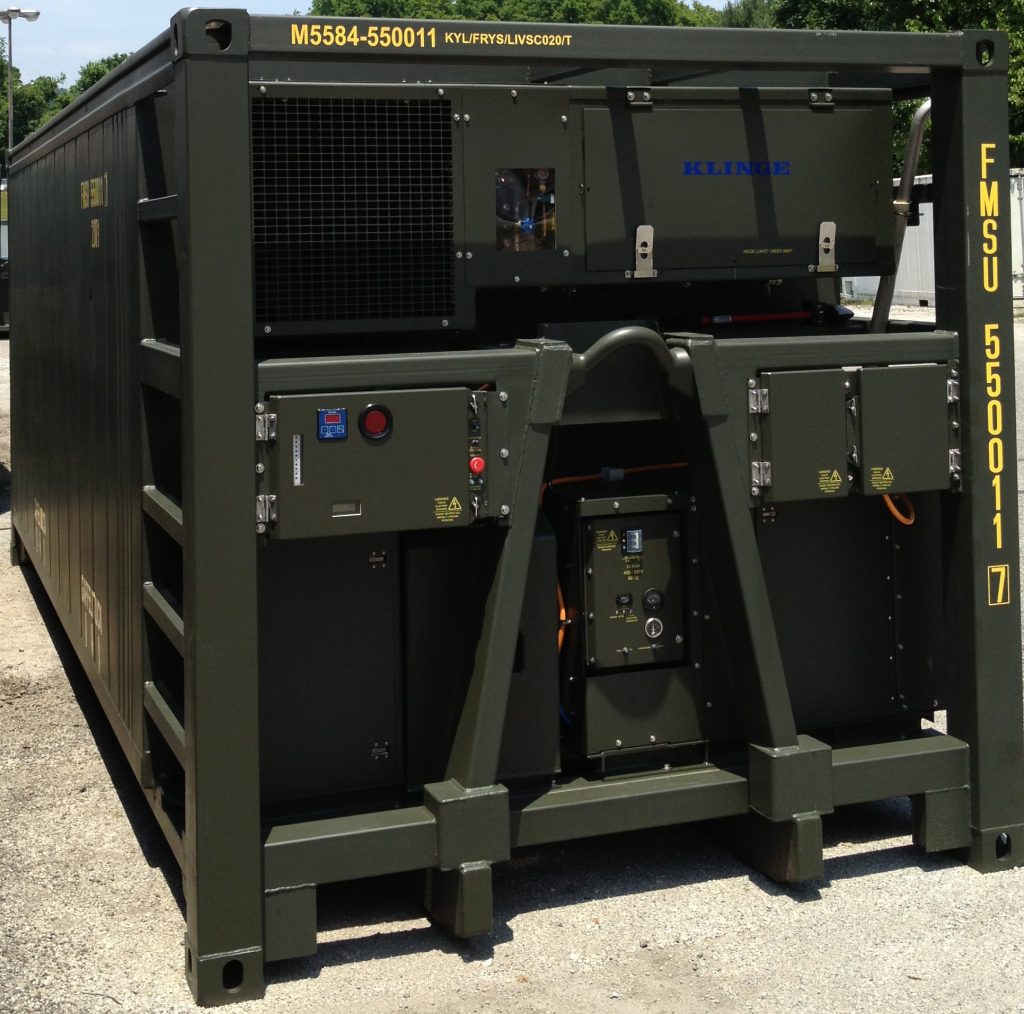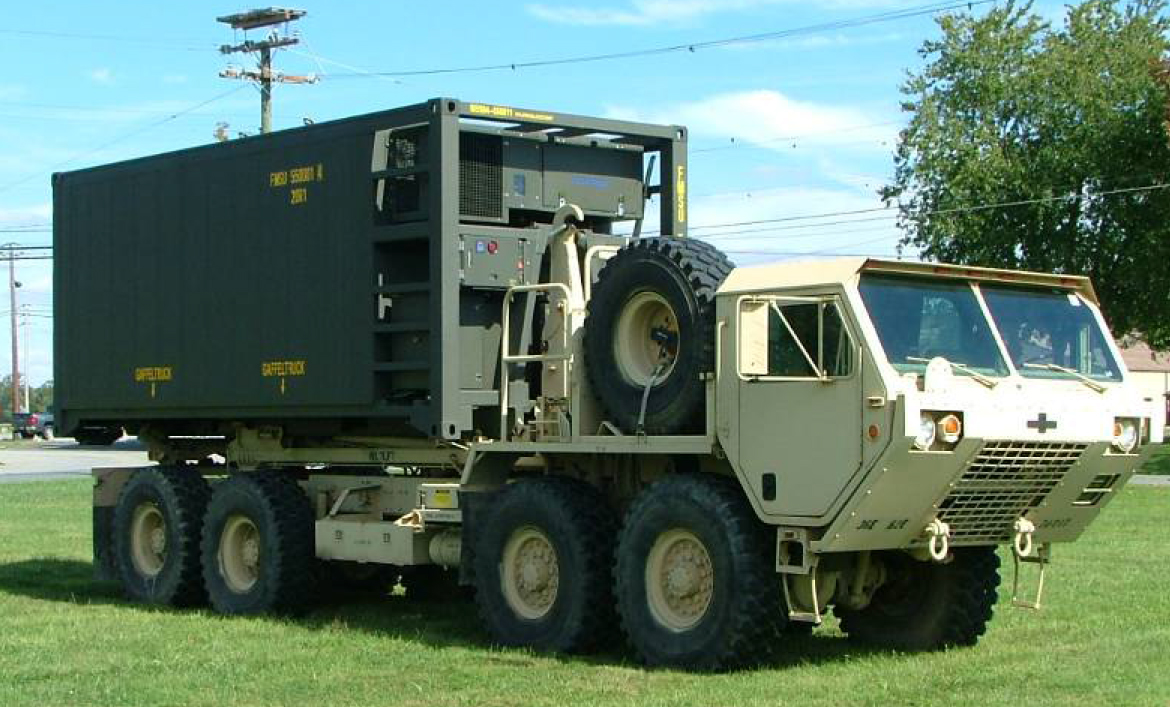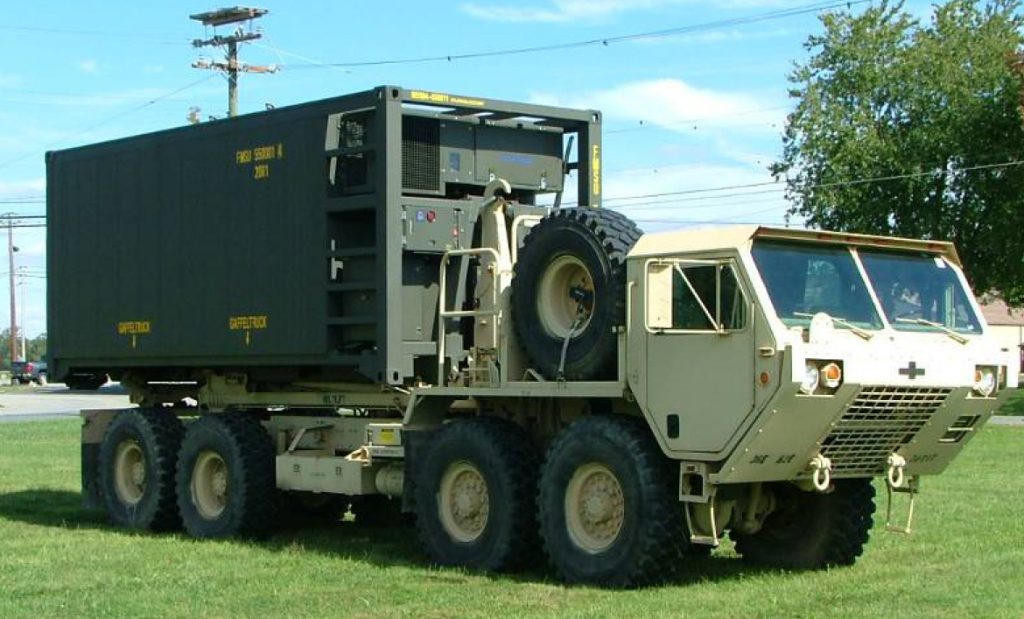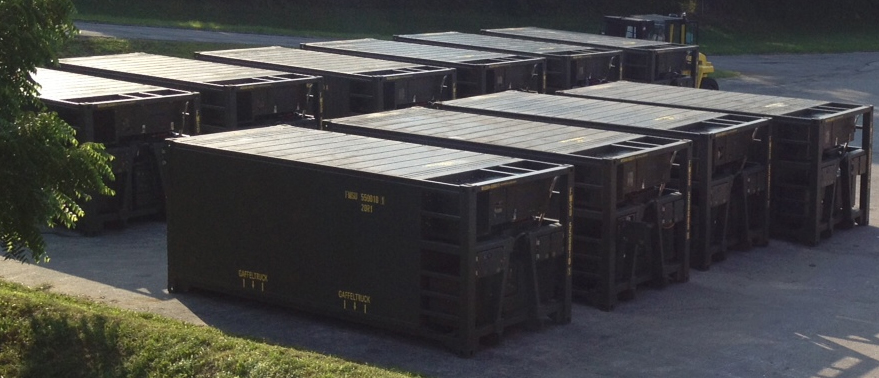 Additional helpful resources: