Model PFR-571 Z2
» Reefer Unit complies with the ATEX Directive for equipment used in potentially explosive atmospheres
» Containers certified to DNV 2.7-1 are available
» Explosion-Proof Refrigerated Container designed for Hazardous Zone 2 Locations (Model for Zone 1 Locations)
» Designed to withstand the harsh conditions of the Offshore industry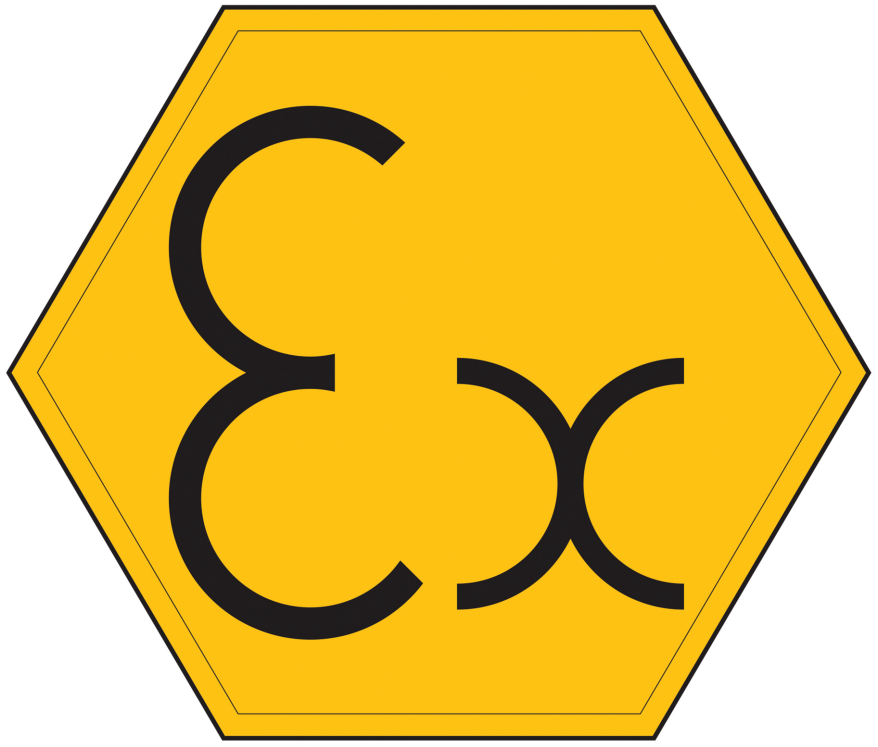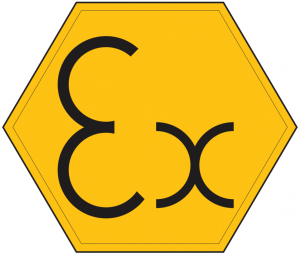 Klinge's Explosion-Proof reefer unit complies with the ATEX Directive 2014/34/EU level of Group II, Category 3. Group II equipment is intended for use in places likely to become endangered by explosive atmospheres. Category 3 equipment is designed for areas in which explosive atmospheres are unlikely to occur.
The PFR-571 Z2 is suitable for Zone 2 hazardous locations in accordance with EN 60079-10.
The reefer unit, model PFR-571 Z2, was designed for 20ft and 40ft Insulated ISO Containers. Containers certified to DNV 2.7-1 are also available.
The PFR-571 Z2 is used to store and transport goods in hazardous locations, such as those encountered in the offshore industry. It is also used to store and transport hazardous chemicals and other dangerous goods. Contact a Klinge Group Specialist Today!
Photos Of The Explosion-Proof Refrigerated Container (Model PFR-571 Z2)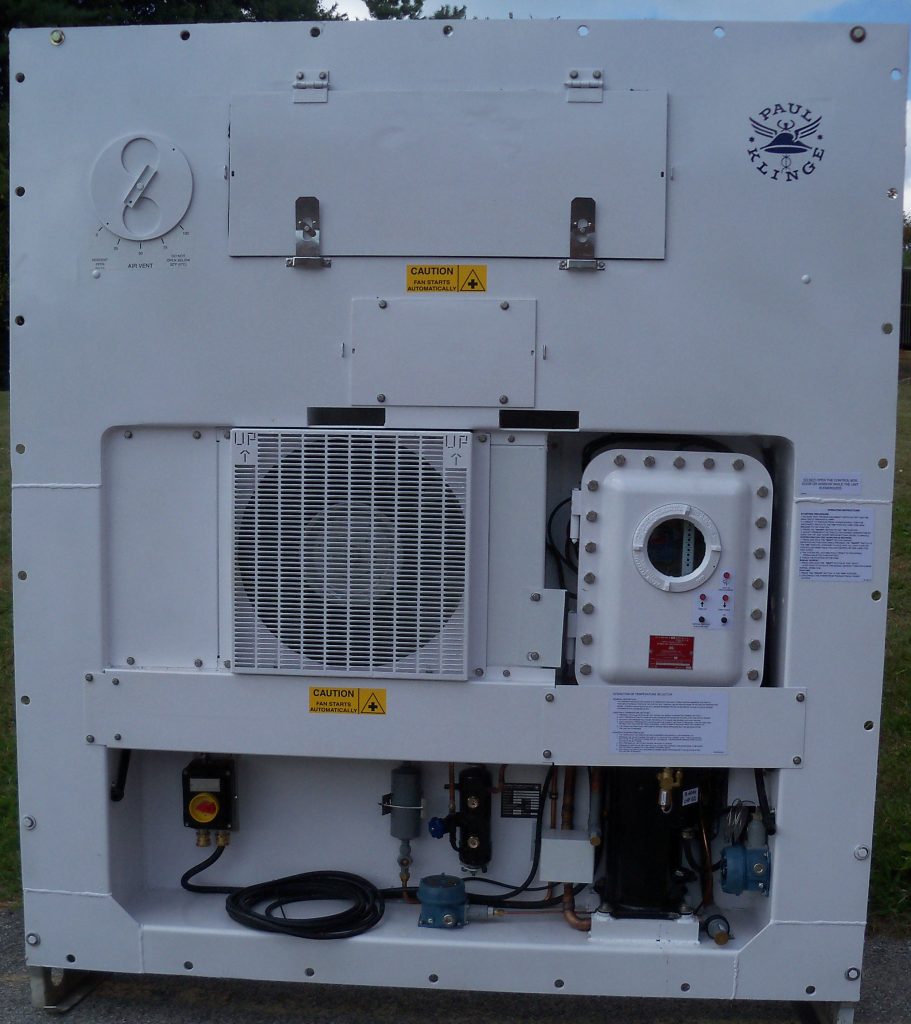 Features Of The Explosion-Proof Refrigerated Container (Model PFR-571 Z2)
» The refrigeration unit design is compact, yet offers a large cargo area.
» Every component in the evaporator section is explosion proof, since this section is in direct contact with the cargo area.
» All external parts are explosion-proof.
» Refrigeration system is just 14 in (365 mm) deep, allowing for maximum cargo space.
» Defrosting of the evaporator coil is done with our unique and well proven "On Demand" hot-gas system, when required.
» All components except evaporator coil are easily serviced from the front of the unit.
» Easy access to all components in electric box. Door has lift off hinges.
» Adjustable fresh air vent is labeled to indicate percentage of opening.
» Bottom air discharge for better temperature distribution throughout load.
» All electric, all-in-one cooling and heating unit.
» The unit is designed to fit into the front of a container and to serve as the container front wall. Forklift pockets are provided for the installation and removal of the unit.
Fill out the form or call +1 717-840-4500 to learn more. If you already know what you need, you can Request a Quote or Request Service from Klinge Group today!