Offshore Sea Containers For The Oil & Gas Industry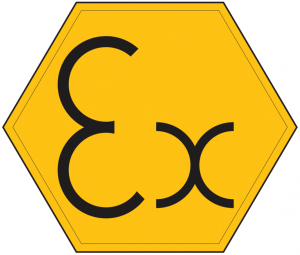 The oil and gas industry is one of the most highly regulated industries in the world when it comes to safety because of its potential harm that can be done to people, the environment, and property. The offshore sector requires safe equipment that is capable of operating in a potentially hazardous environment.
Therefore, it comes as no surprise that the offshore industry in many places has generally required that equipment comply with the ATEX Directive 2014/34/EU. This is because compliance means that the equipment has been designed to a much higher standard from the point of view of integrated explosion safety.
Klinge Corp embraced the industry desire for one safety standard and offers Offshore Sea Containers that meet the requirements of the ATEX Directive. The transport refrigeration equipment is Explosion-Proof and designed for use in potentially explosive atmospheres. Companies can trust Klinge Corp's Offshore Containers for safe operation on oil rigs, oil tankers, and other offshore locations.
Klinge Corp is one of the best oil container companies and we offer multiple models of Offshore, Explosion-Proof Refrigeration Systems that comply with the ATEX Directive:


Model PFR-571 Z2 – Explosion-Proof Refrigerated Container
» Offshore refrigeration unit complies with ATEX Directive 2014/34/EU
» Classified as ATEX Directive Group II, Category 3 equipment
» Suitable for Zone 2 hazardous locations in accordance with EN 60079-10
» DNV 2.7-1 Container available
Model PFR-581 Z1 – Explosion-Proof Refrigerated Container
» Offshore refrigeration unit certified to ATEX Directive 2014/34/EU
» Classified as ATEX Directive Group II, Category 2 equipment
» Suitable for Zone 1 hazardous locations in accordance with EN 60079-10
» DNV 2.7-1 Container available
Model TCR-110-ZII – Explosion-Proof Refrigeration Unit for Tank Containers

» The refrigeration system with the control box is rated for use in hazardous location Zone 2, Group IIB ATEX hazardous locations.
Explosion-Proof:
Klinge Corp's Explosion-Proof Refrigerated Containers contain ATEX certified components such as Electrical Control Box, Cable Glands, Electric Motors, Solenoid Valve, Temperature Switch, and Pressure Switch. Every component in the evaporator section is explosion proof (since this section is in direct contact with the cargo area) and all external parts are explosion-proof. The unit is also insulated with fire resistant and CFC-free polyurethane foam between the evaporator and condenser section.
Container Certified to DNV 2.7-1: Adding to the safety of the Reefer Units designed to the ATEX Directive is the containers. Klinge Corp's special 10′ and 20′ insulated containers are certified to EN12079 and DNV 2.7-1. The Explosion-Proof Refrigeration Units are mounted to these special DNV containers.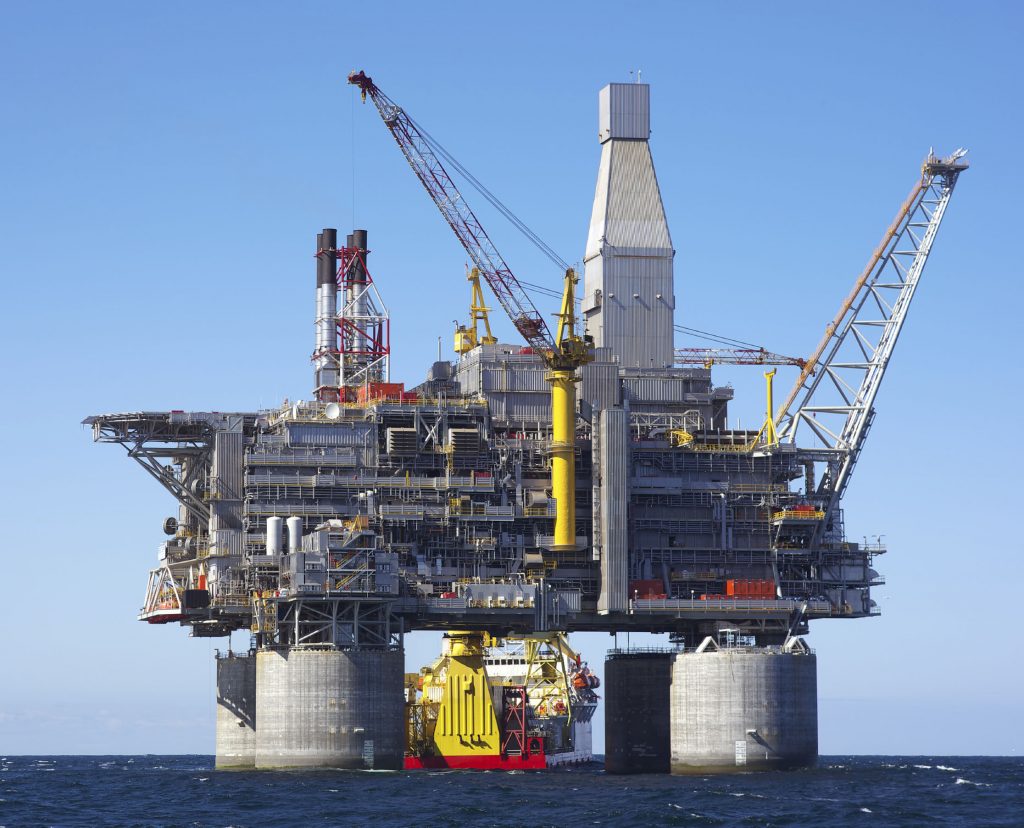 What Is ATEX Certification?
ATEX consists of two directives, one covering requirements for safety equipment and protective systems used in potentially explosive environments, and the other covering requirements for health and safety protection when working in these environments. In other words, ATEX 95 deals with equipment, while ATEX 137 deals with workplaces.
ATEX 95 and 137 are official EU directives. The name comes from the French title of one of their core documents, Appareils destinés à être utilisés en Atmosphères Explosibles. Authorities approved the initial publication of the directives in 2003. The most recent updates were released in 2014 and went into effect in April 2016.


Understanding ATEX Zones
Knowing the different ATEX zones is critical to understanding your requirements under the directive. ATEX distinguishes between several hazardous environments, each with its own specifications for the use of explosion-proof refrigerated containers and other equipment:
Zone 0 includes any environment where potentially explosive vapor, gas, or mist is present continuously, or for long periods of time.
Zone 1 includes any environment where potentially explosive vapor, mist, or gas is occasionally present during normal operation.
Zone 2 includes any environment where potentially explosive vapor, gas, or mist is unlikely to be present during normal operation for more than a short time.
Zones 20, 21 and 22 are similarly defined but refer to environments in which the explosive hazard is a combustible dust. Other important definitions include that of an effective ignition source, which can include open flame, lightning strikes, mechanical sparks, or any other potential catalyst for an explosion.
Other Certifications
ATEX is the world's most widely accepted standard for working safely in explosive environments. However, it isn't the only set of regulations governing the use of oil containers. DNV, EN, NEC, and IECEx standards, among others, may also apply. We have designed our ATEX directive-compliant transport containers for use in a wide range of applications. If necessary, we can modify our products to suit your requirements better.
Ultimately, the specifics of your operation and the jurisdictions in which you operate will determine the regulatory framework your workplace and containers are subject to.
Safety Is Critical in the Oil and Gas Industry
For the above reasons and more, it's clear that safety must be a priority in any oil and gas operation — not only offshore rigs but also pipeline, processing, and other facilities. Due to the highly specific threats to people and property encountered in these environments, as well as the tightly regulated nature of the industry, specialized equipment is necessary.
Investing in explosion-proof containers is about more than regulatory compliance. Protecting your workers in the event of an accident helps avoid costly, reputation-damaging liability issues. As well, should an accident occur, the right container will minimize the scope of the damage, meaning less downtown and less potential for costly repairs.


Working With Klinge Corporation
Klinge Corporation has more than 30 years of experience developing explosion-proof oil reefer containers and related products. Our containers help you maintain stable temperature and safe operating conditions when working with dangerous chemicals. To learn more about our products and the role they can play in your operation, keep browsing our website or contact a representative.
---