Explosion-Proof Refrigeration Unit For Tank Containers Model — TCR-110-ZII
The all-new TCR-110 was developed in response to customer requests for a higher-capacity unit. Built on the success of our TCR-109 system, the unit delivers approximately 7 kW of cooling power at 0°C cargo (30°C ambient) and is currently available for sale. The unit weighs in at approximately 50 kg less than other equipment on the market and is available as a dual redundant system (two units on one tank with the second acting as a back-up). Another option is an add-on 12kW heater module to allow for heating as well as cooling.
The TCR-110-Z2 is an all-aluminum refrigeration unit designed to provide high reliability in extreme ambient temperature. The refrigeration unit consists of a compressor, refrigerant piping, condenser coil, thermal expansion valve, chiller, pump, condenser fan motor, electric control panel, and expansion tank. The electrical control panel and expansion tank are mounted separately.
Explosion-Proof
The refrigeration system with the control box is rated for use in hazardous location Zone 2, Group IIB ATEX hazardous locations.
Fill out the form or call +1 717-840-4500 to learn more. If you already know what you need, you can Request a Quote or Request Service from Klinge Group today!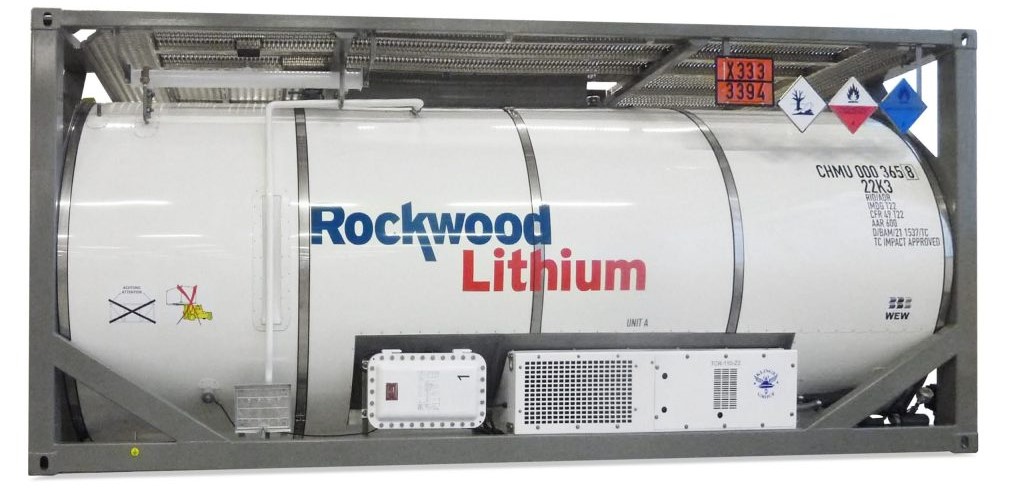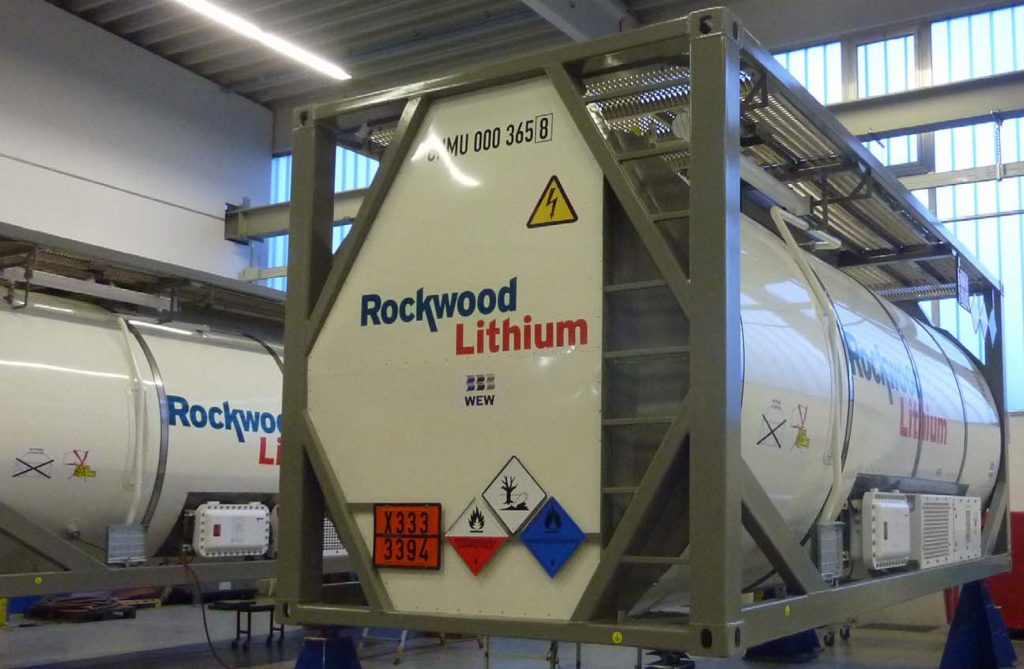 Additional Oil and Gas Refrigeration Options:
Additional Tank Refrigeration Options:
Other Helpful Resources: