SIMPLE solution with 3 temperature sensors
– Unit is mounted inside the ISO frame to ensure that it is not easily damaged.
– Unit is constantly charged by the refrigeration/heating system battery charger when plugged into ship/shore power.
– Transmits the below: Location Temperatures (up to 3) Unit external power On/Off Alarm On/Off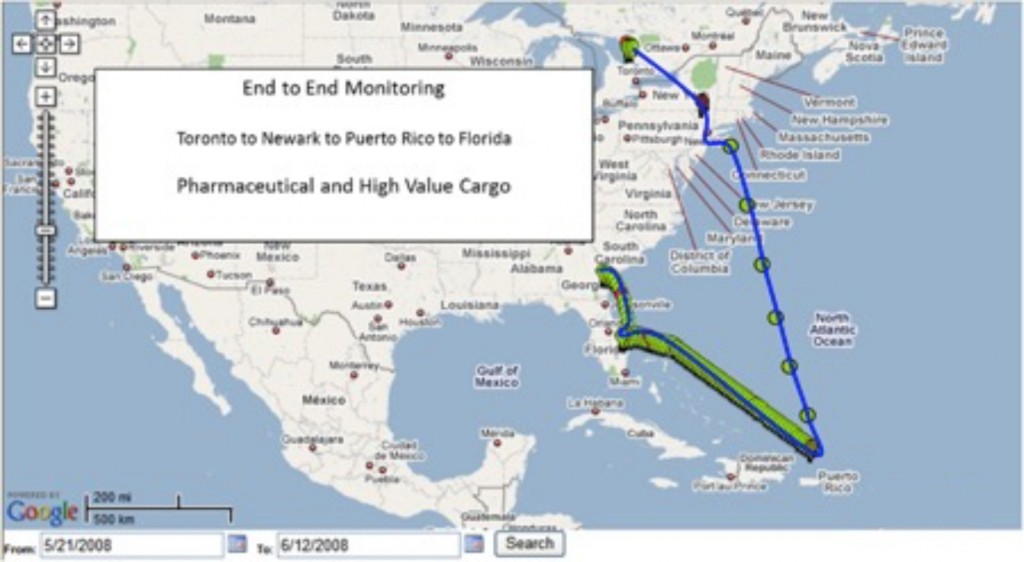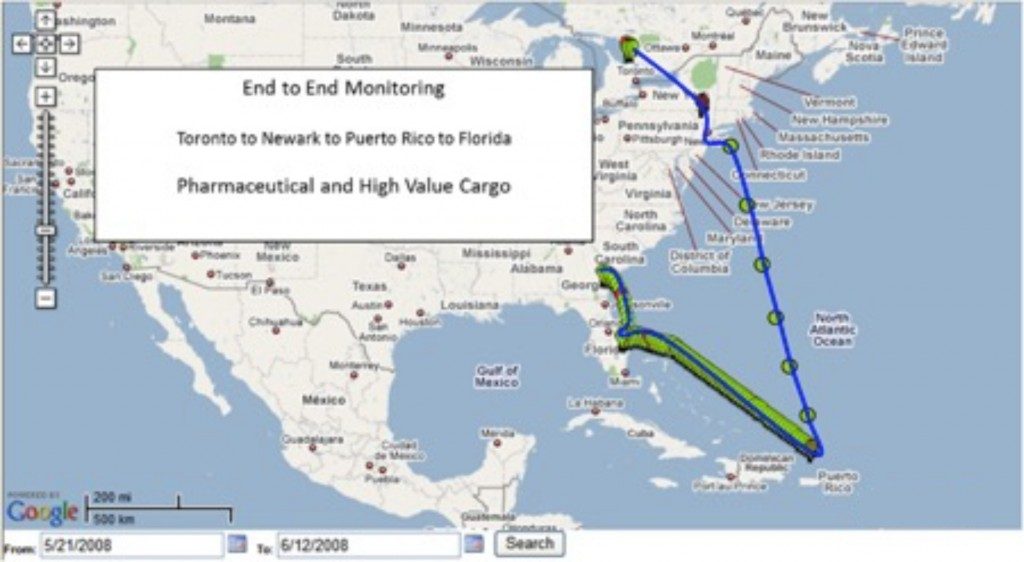 – Web interface allows for end to end monitoring of the temperature and location in all areas where GSM signal is available and allows the user to set an alarm based on temperature range.
– The application runs on a fully redundant cloud platform and no server or operating software is needed.
– When out of range of cell towers, unit will store information and send all stored information at one time once back in range.
– Standard transmission package includes transmission every 4 hours or immediately in an alarm situation. More frequent transmissions can be quoted per customer requirement. Frequency can be increased by the user via the website for shorter or longer periods. Extra usage will be charged accordingly.
– GSM data services are provided on a global basis through AT&T.
– AT&T, and its worldwide network of partners, enable assets to communicate via 3G multiband capabilities.